These offers are available for all Registered Participants and can be redeemed by presentation of your Rally Participation Certificate.
Rainman Watermakers

PredictWind

Baileys Insurance.
Professional Marine Insurance any where in the world, best service, best reputation!
One of the only full cover Yachtsman's Travel Insurance including Medical. Special rates for rally participants .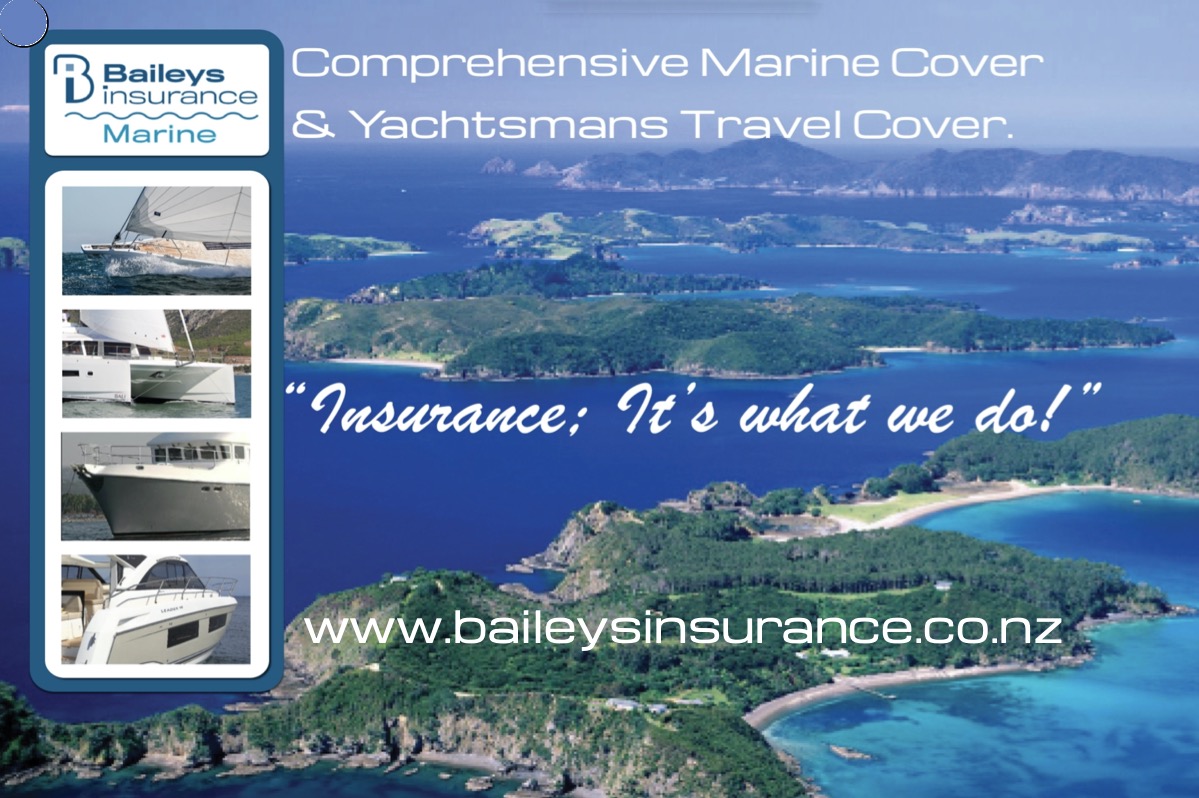 Bato Flags
Hi quality woven flags sold individually or in regional packs. All regional packs are at Rally special pricing and include a FREE C&OC Burgee.

Click HERE to order
3Sixty Marine – Electronics.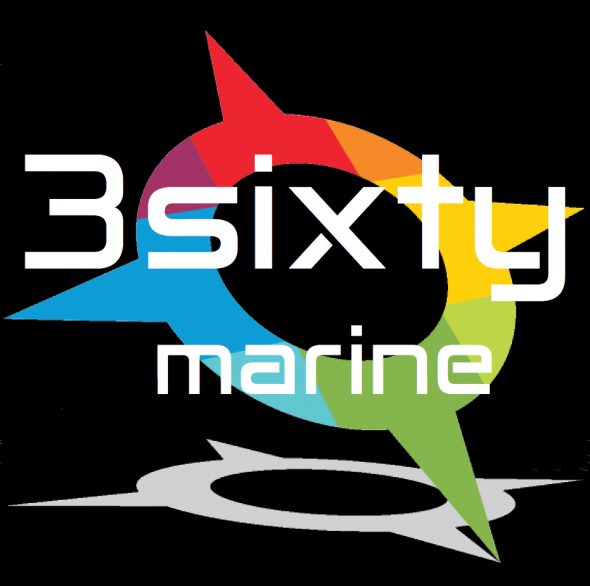 Marlin Marina Cairns – S2I Rally Pricing.

Marlin Marina/ Ports North 
(reply from Andrew Rokstad: Andrew.Rokstad@portsnorth.com.au)
We are happy to offer the following for the 2020 Sail 2 Indonesia rally.
Sail to Indo Rally: discounted rates 2020
Stay for 3 days get weekly rate
Stay for a week get 4 weekly rate
Bookings must be made with the Marlin Marina office with proof of participation AT THE TIME OF BOOKING. Please forward a copy of your Rally Participation Certificate with your booking.